Welcome to Year 6!
Welcome to our year's web-page. Over the course of the year we hope to share with you some of the work we have been doing in class. Children can also use the page to download spellings lists during the term.
Be sure to follow us through social media on Twitter @Y6standrews.
This term we are studying World War 2 and how it influenced life in Britain at the time. In Science we are studying Electricity and will be learning about how circuits work and conductors and insulators.
In November, we will be visiting Eden Camp in North Yorkshire to learn even more about World War 2.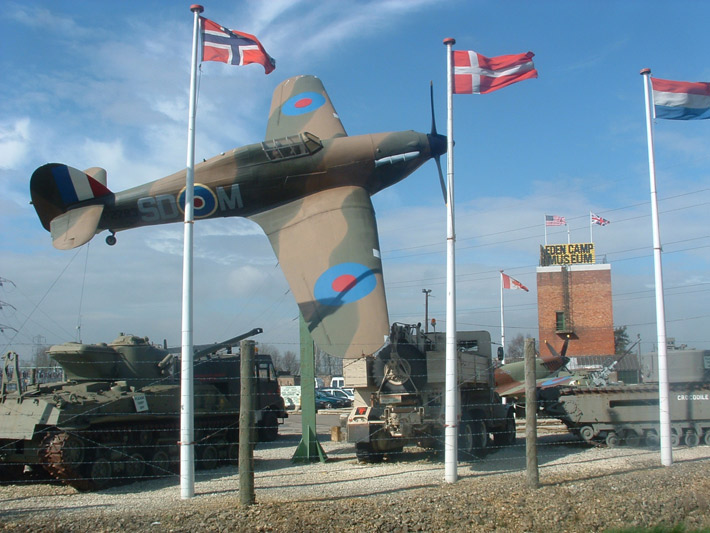 We will also be sharing our experiences from Robinwood when some of the class go away on residential later in the term.